#HeartHopeHome. Everyone deserves a chance to feel like a superhero.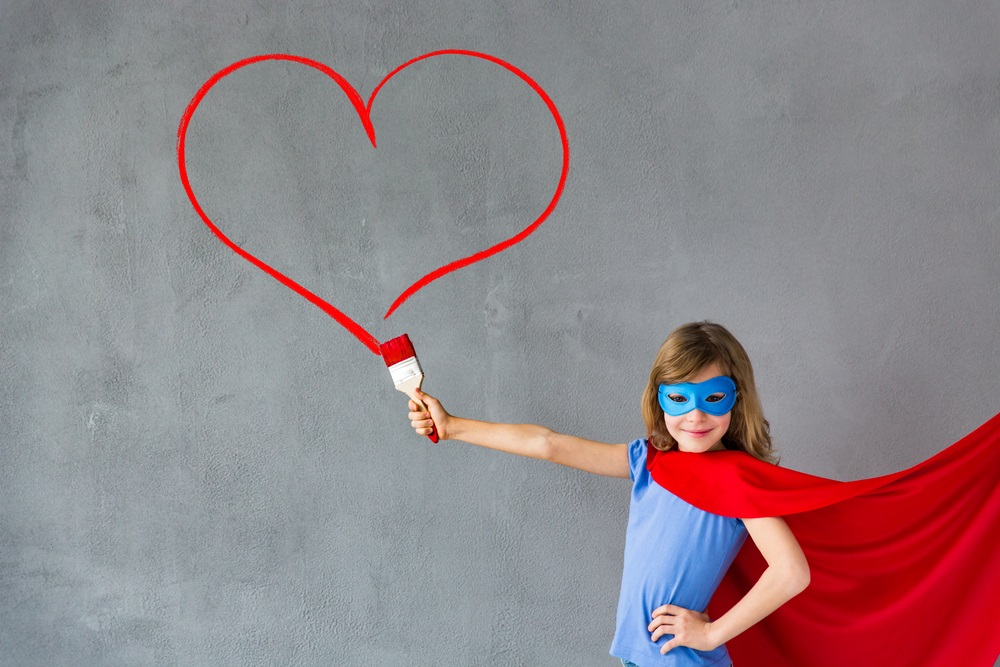 I grew up and raised my kids in Bellevue. I thoroughly appreciate the beauty and opportunities of this place I call home. But, not every child experiences the same benefits equally. Through my real estate practice, I want to make a difference for less-privileged kids. I feel the same about people struggling with addiction, trying to get their lives back on track, and for those who simply don't have a voice in the conversation – our pets. With every closed real estate transaction, a donation will be made to a deserving organization. Here are just a few I support:
Wheel Lab offers an opportunity for youth to develop their mechanical and social skills through bike builds, camaraderie, and leadership skills development.
Battlefield Addiction is here to fill the gaps that currently exist and guide a family to and through recovery.
Forgotten Dogs Rescue is dedicated to rescuing homeless and abandoned dogs that are at risk of euthanasia in shelters, given up by their owners because of difficult circumstances, or in danger of abuse or neglect.
I appreciate everything my community has given me and it is my honor to give back and support local organizations who dedicate their all to helping others.
– Genie