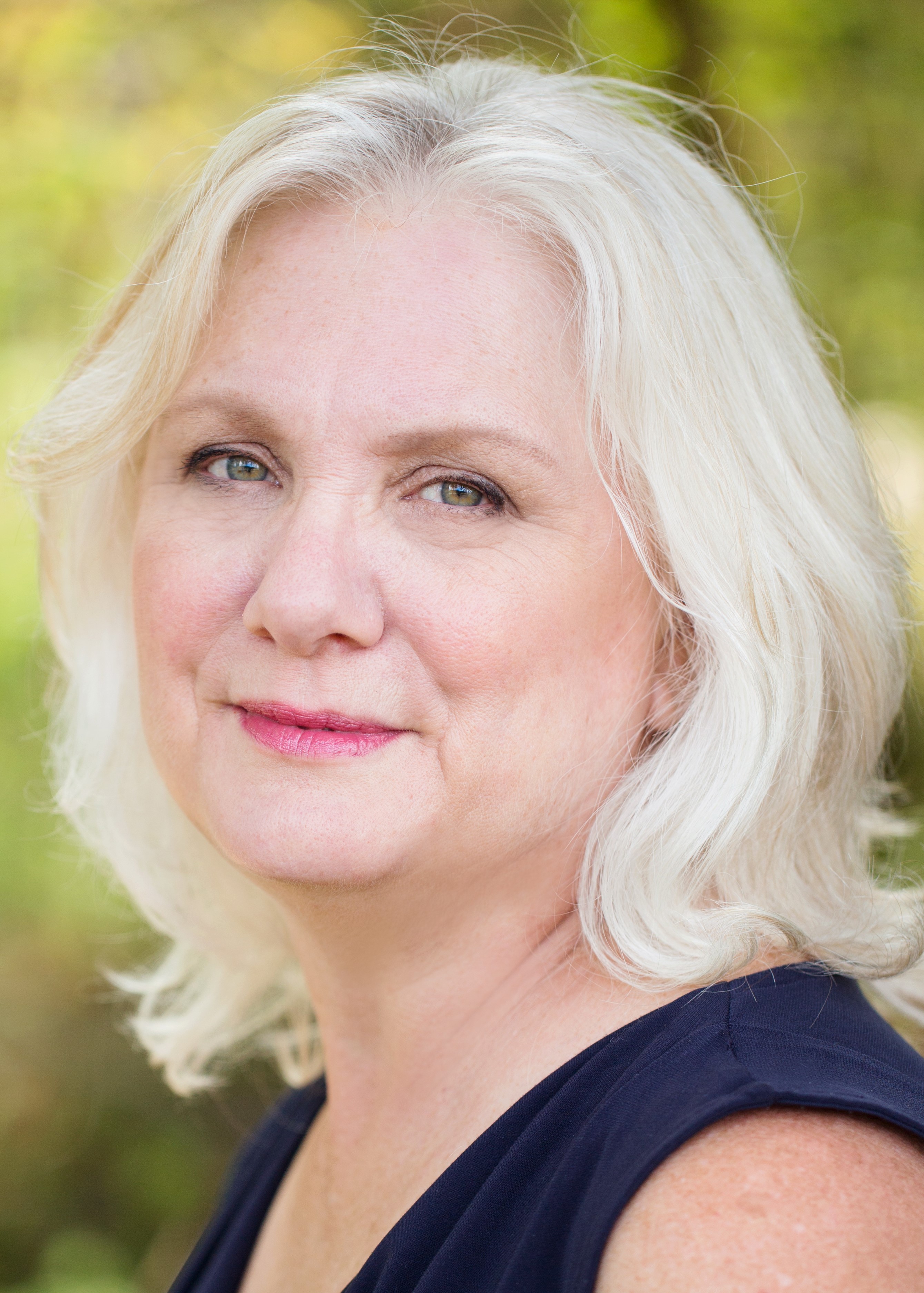 Find Your Home with Genie's Homes
"Put one foot forward and you can do it."
That is my motto in real estate and in life. Beyond the fact that I'm a self-professed looky-loo who loves to see what's on the other side of the front door, I became Realtor because it's a way to truly help people navigate one of the biggest decisions of their lives. I believe the "right" move is out there for everyone, it just might take some time – and a little creativity – to find it.
Where there's a will, there's a way…
This dogged determination was probably born out of my experience as an insurance agent and mortgage broker. I've been on that side of the table. I know what goes into home appraisals and mortgage qualifications. It gives me a grounded perspective of what is possible – and the insider knowledge to find an out-of-the-box solution. I'm never afraid to ask questions and my husband lovingly refers to me as the "finagler." If there's any way, I'll find it.
I do the things that need to be done and I don't give up. The value of your home or the amount of home you can afford makes no difference to me. I'm here to help you find the right fit, navigate the process and get the best "deal" out there for you and your family. If you are ready to make a real estate move, I'd be honored to speak with you.